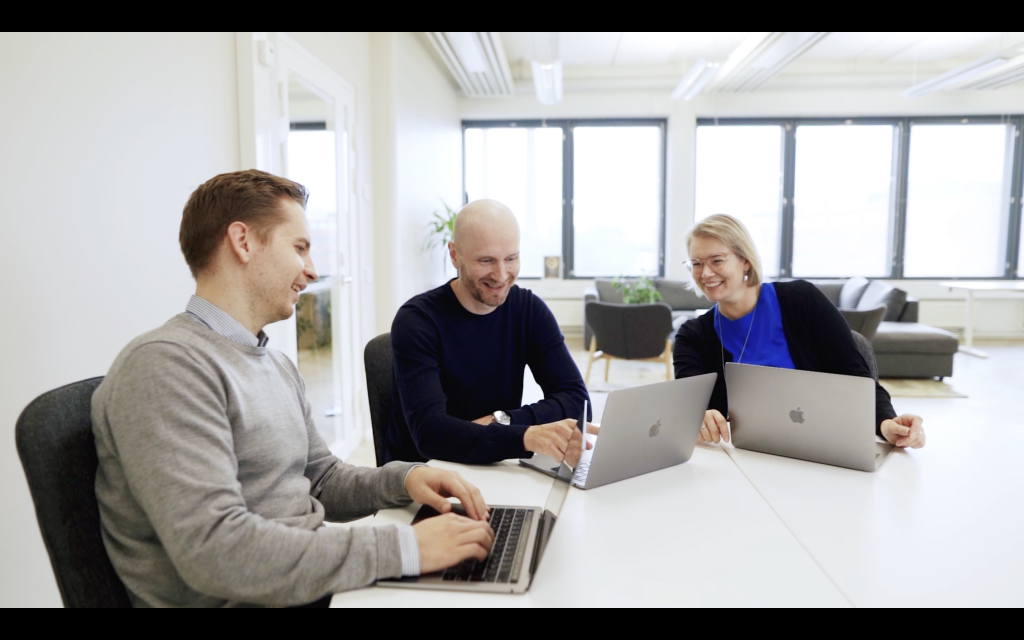 Versatile tool to increase your accounting firm's profitability
Who is Koho PSA meant for?
Koho PSA is a convenient cloud-based time tracking, task management, resource planning and invoice automation service, made with accounting firms' needs in mind. Our software has gained trust from both large and small organizations in the financial industry.
Koho PSA is constantly evolving and as a boutique agile developer, we can customize the software to fit your needs dynamically. We regularly add new features thanks to our customer's valuable feedback and needs. You can easily reach our representatives and they are eager to help, even with custom solutions.
Let our experts help you to understand the benefits of Koho PSA better and give you an overlook of the software!
Wondering why our customers have chosen Koho PSA over other options? Download this free PDF and find out!
Deploying Koho PSA is a breeze
As the software alone is not the solution, the deployment process is crucial. In order to improve your company's efficiency, it is more than beneficial for you to understand how to get the best out of it. With the experience of deploying Koho PSA to thousands of users, we have learned the most efficient ways to assist our new customers in the process.
Our team of experts will guide you through the six deployment steps and build an environment, where you can operate most effortlessly.
Would you like to have a better look?
Request a free demo!
Book a free demo, no strings attached, and let Koho PSA convince you. You can save up to 87 % in invoicing with Koho PSA. The demo will give you a better view on how Koho PSA will help your accounting company succeed.